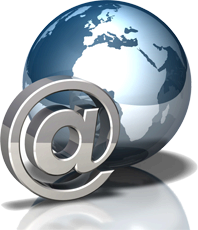 Website creation is often considered an easy task but it requires extensive planning and preparation. Network-Steps will guide its customers through the steps needed to create their own homepage tailored exactly to suit their needs.
As a German company, Network-Steps takes special care of code quality and assures that every aspect of the webpage matches the international w3c standards http://www.w3c.org/
Additionally, we minimize the webpage size to assure fast loading time, for example: we use css instead of pictures.