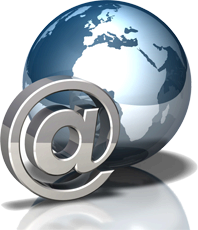 Welcome To Network-Steps IT Solutions
Navigate through our Web page and check out how Network-Steps provides web design and programming services that go hand in hand with your business requirements. Be sure that within our packages, you will find a product that proficiently matches your needs.
At Network-Steps we seek perfection as well as simplicity so all what you need to do is to join our wide array of clients and leave the rest for us.